The Mac can be used not only as a clock, but also as an alarm clock to remind you of important appointments, meetings, or key deadlines. There are several different ways to set an alarm click on the Mac. Let's share them with you below.
Method 1. Use Siri to set alarm clock
On the Mac, Siri can set alarm clock to remind you what you are going to do, but Siri's reminders are set through the Reminders app. So, this is a quick way to set an alert in the "Reminders" section via Siri.
1. First, you need to enable Siri on your Mac. Click Apple menu > select System Preferences… > open Siri.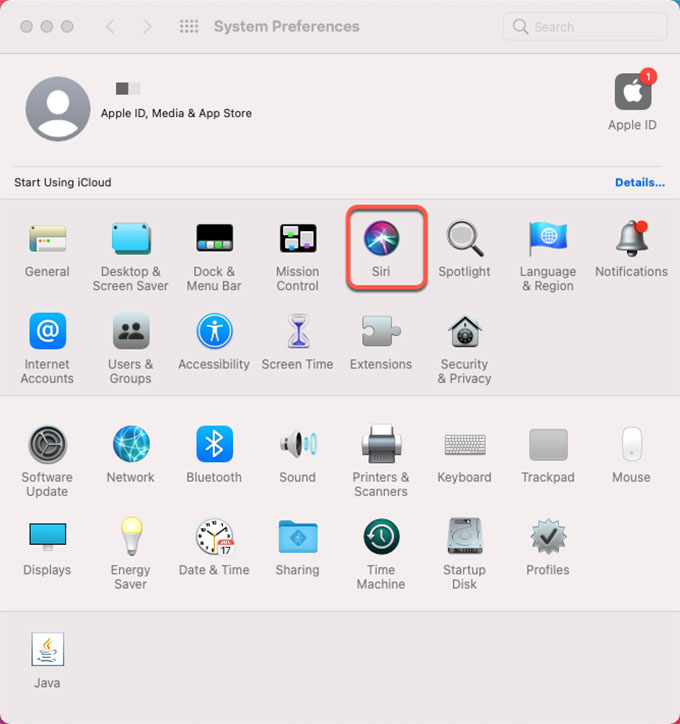 2. Tick Enable Ask Siri. If Siri can't wake up by voice, you can set a shortcut key. By default, you can set the shortcut is Command + Space key.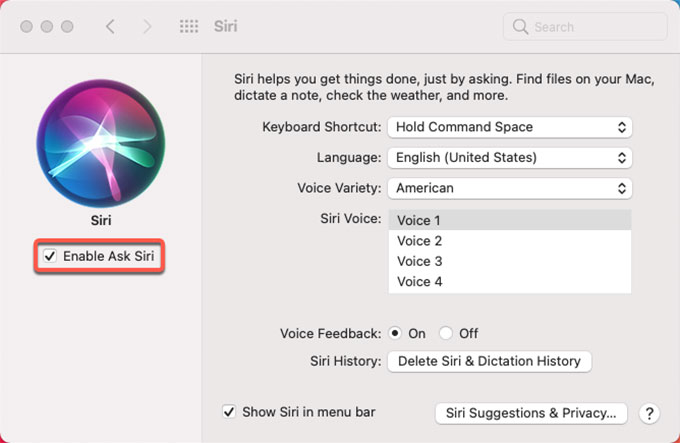 3. Say "Set a 10 a.m. alarm clock the day after tomorrow", and Siri will continue to ask you what you need to remind. Say "Meeting", and Siri has already set the reminder for you in the "Reminders" app. Is it very simple?
Method 2. Use Reminders
Setting an alarm clock or a to-do reminder is an indispensable part of daily life. Although Macs don't have an alarm clock like cell phones do, we can use the reminder app to achieve this. Mac system reminders can achieve the same function as the alarm clock, to remind users to do things, and can sound reminders, next refer to this method set an alarm clock method on your Mac. Or discover more Mac tricks here.
1. Open the Launchpad and click Reminders.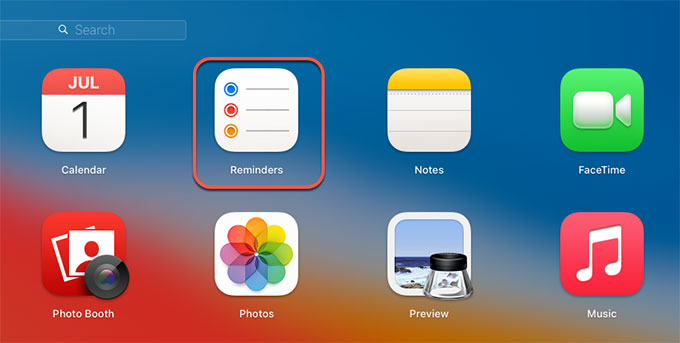 2. Click Add List button + in the lower left corner to add a list. As shown in the picture, a new Remind Me list has been added.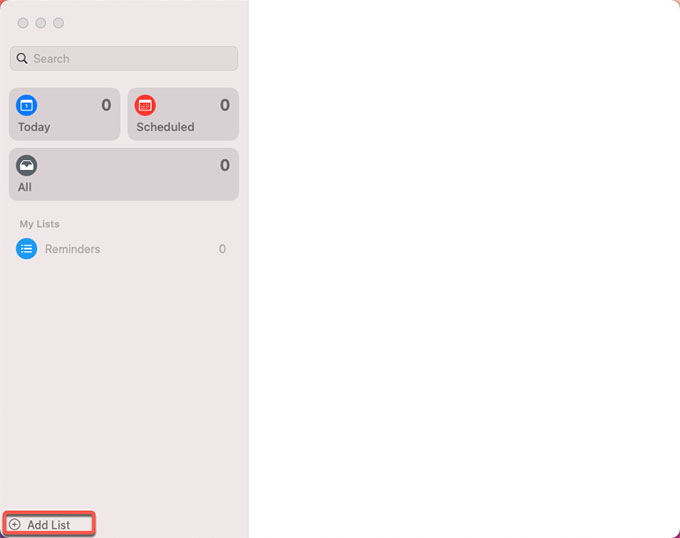 3. Select the newly added list on the left and click the '+' mark on the right to add an event. Enter what you want to remind. For example, we add a Yoga event.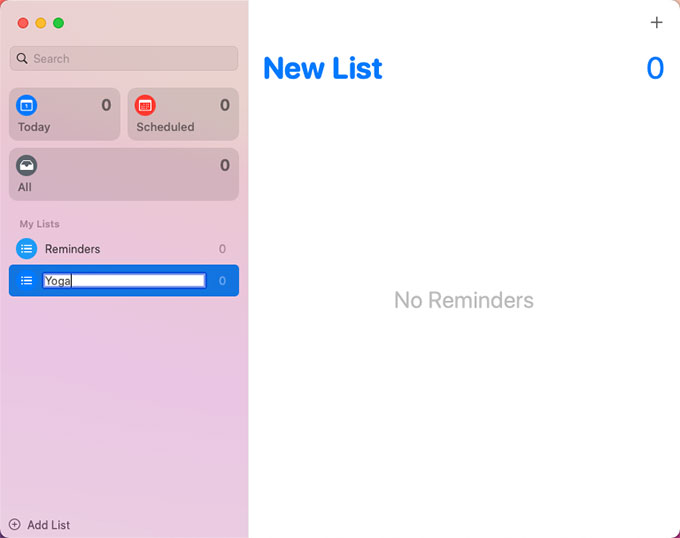 4. Click the 'i' icon on the right of the event and the event reminder settings pops-up.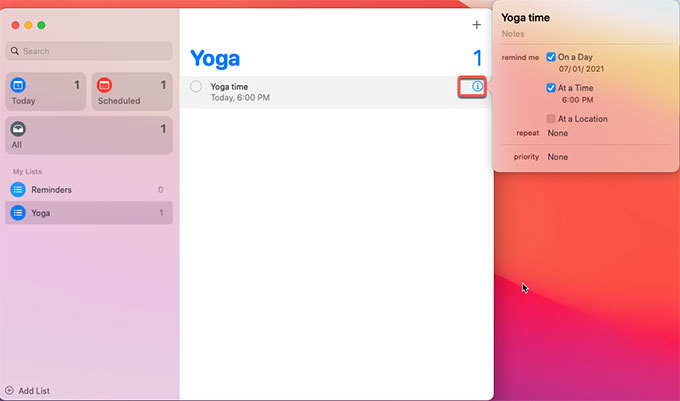 5. In Settings, you can select remind me on a day and at a time, repeat or priority. And then set the specific reminder time. After setting, you can close the reminder interface. Waiting for the time to arrive and it will remind you.
6. When the time is up, a notification will pop up in the upper right corner, simultaneously there is a sound reminding you. It'll be always there until you click the 'done' button on top.