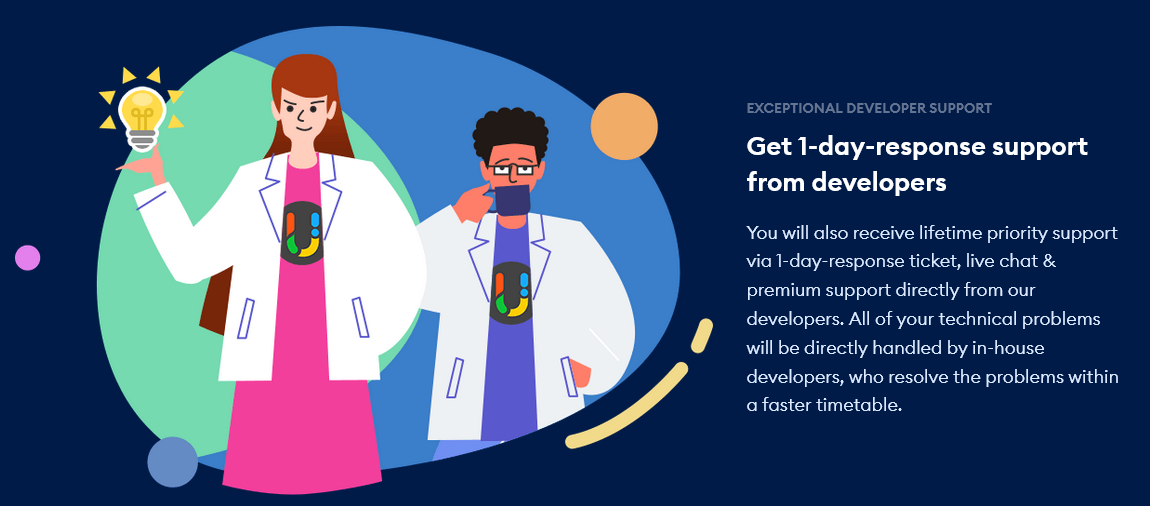 UninstallService is the best app removal solution with both Windows and Mac uninstallers for the price of one. If you want the lightweight and thorough app removal experience, it is the go-to tool you ever need. UninstallService 2023 is a major upgrade compared with the previous versions, including app removal capability for over 10,000 newly-released apps, some of which are briefly discussed as below.

WonderPen
WonderPen is an excellent text writing tool for Mac, an easy-to-use text editor with Markdown syntax support. You can switch to full-screen focus mode to eliminate distractions and concentrate on writing. WonderPen is an easy-to-use writing tool that you can use to complete your work, whether you are a writer, a student or a writing enthusiast.
SnippetsLab
SnippetsLab is an easy-to-use code snippet management tool. It helps you collect and organize valuable code snippets and ensures that you have easy access to them. Snippetslab is not a code editor in the traditional sense, it is designed from the beginning to the end with a strong flavor of being made for fragmentation. It is not oriented towards the scenario of editing a complete program in a continuous manner, but rather the scenario of writing a program component one by one, broken down. The ultimate goal of SnippetsLab is to collect all kinds of code snippets that you tend to forget in the corners of your computer and build your personal huge code snippet library. As you write and collect more and more code snippets, your private snippet code base will accumulate more and more, and you will have more and more available code, which, combined with its fast search and library structure, will greatly help you build your programs.
EagleFiler
EagleFiler is a powerful digital information management tool that allows you to store content in EagleFiler's searchable library that can keep your digital life more organized. EagleFiler can handle files and folders, text snippets, web archives, emails, images, and more. EagleFiler is a file and information management tool that makes managing your information easy. It allows you to archive and search emails, web pages, PDF files, word processing documents, images and more. Use it to collect information from a variety of sources. Browse through different types of files using the standard three-pane interface. Organize them into folders and annotate them with tags and notes, or keep all the content in one folder and use real-time search to target the desired information. Because EagleFiler stores its libraries in Finder format, it can be used with other tools in the Mac ecosystem. EagleFiler is a digital filing cabinet, a research assistant and a snippet collector. You can use it to keep a journal, track all the files for a project or job, save your favorite Web articles, store financial statements, run a paperless office, plan a trip, collect course notes, archive your email correspondence, search mailing list archives, research purchases, remember recipes to cook or books to read, store scientific papers, collect legal case notes or assemble a scrapbook. It's the most flexible tool on the Mac.
The upgrade process for existing users is very simple and straightforward: download the latest version on https://uninstallservice.com, or click the update button in the UninstallService app.